When you love
what you do,
it doesn't feel
like work.
You want to do meaningful work. Here, you can have
real impact — on the lives of our clients and people in
​​​​​​​our communities.

RBC. Make It Yours.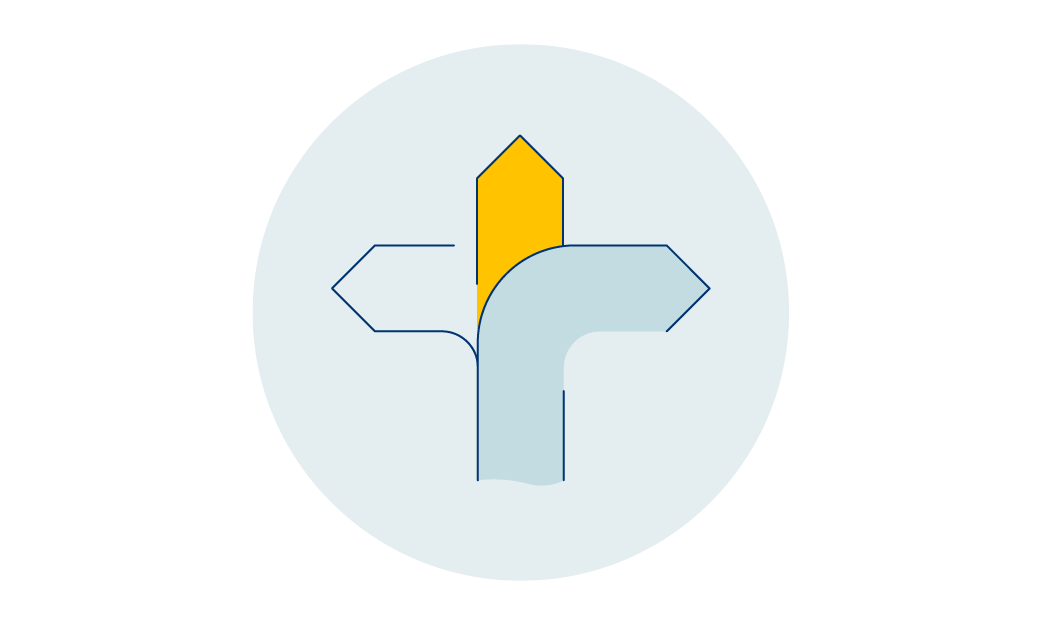 Work that works for you
Flexibility is key to making your life work. Find the right balance with flexible work arrangements and leaders who support your needs — both personal and professional.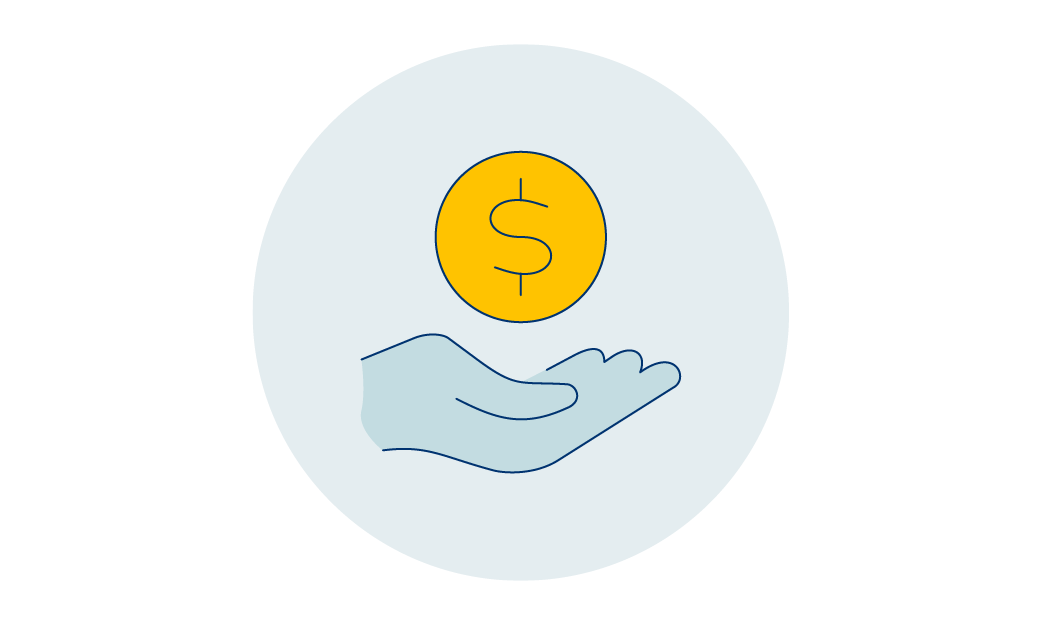 Less is more, except when it comes to pay and benefits.
Savings programs, annual incentives, mental health support and discounts on products you actually use. At RBC, comp and benefits go beyond a paycheck to ensure your total well-being is a priority.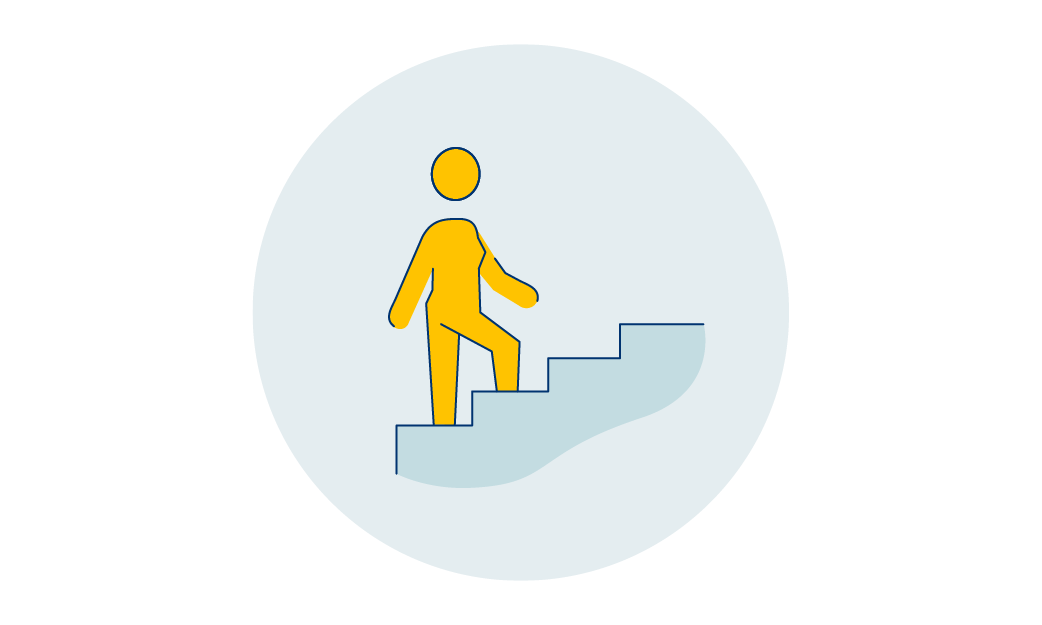 Impact the "every day" and the "one day"
From the latest in tech innovation, to world-class products, no matter your role, with RBC behind you it's easy to see your impact on someone's "every day" or their "one day".

"I employ my creativity and imagination when I solve business problems in the loyalty portfolio.
​​​​​​​I love that we can ensure our clients get added benefits by banking with RBC"


Ilika
Senior Technical Systems Manager
Join Our Talent Community
Stay in touch! Join our Talent Community to get the latest news and job opportunities you may be a fit for.