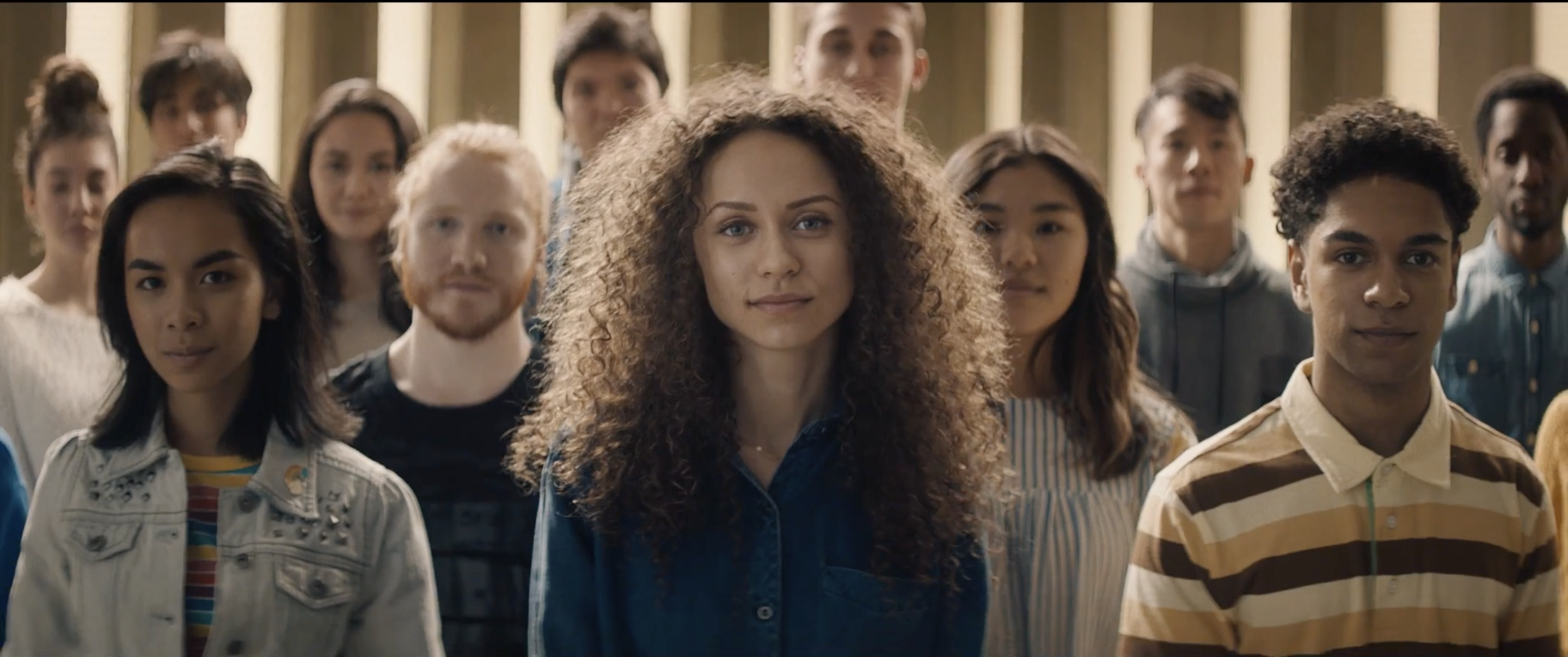 "Getting your first job can be hard.
​​​​​​​We wanted to help today's youth get real work experience, so we gave them some."

Find Your Path, Find What's NXT
Develop your marketing skills with CMA NXT, a professional development platform and partner of RBC that provides tools, resources, and guidance for your career journey straight from industry professionals.