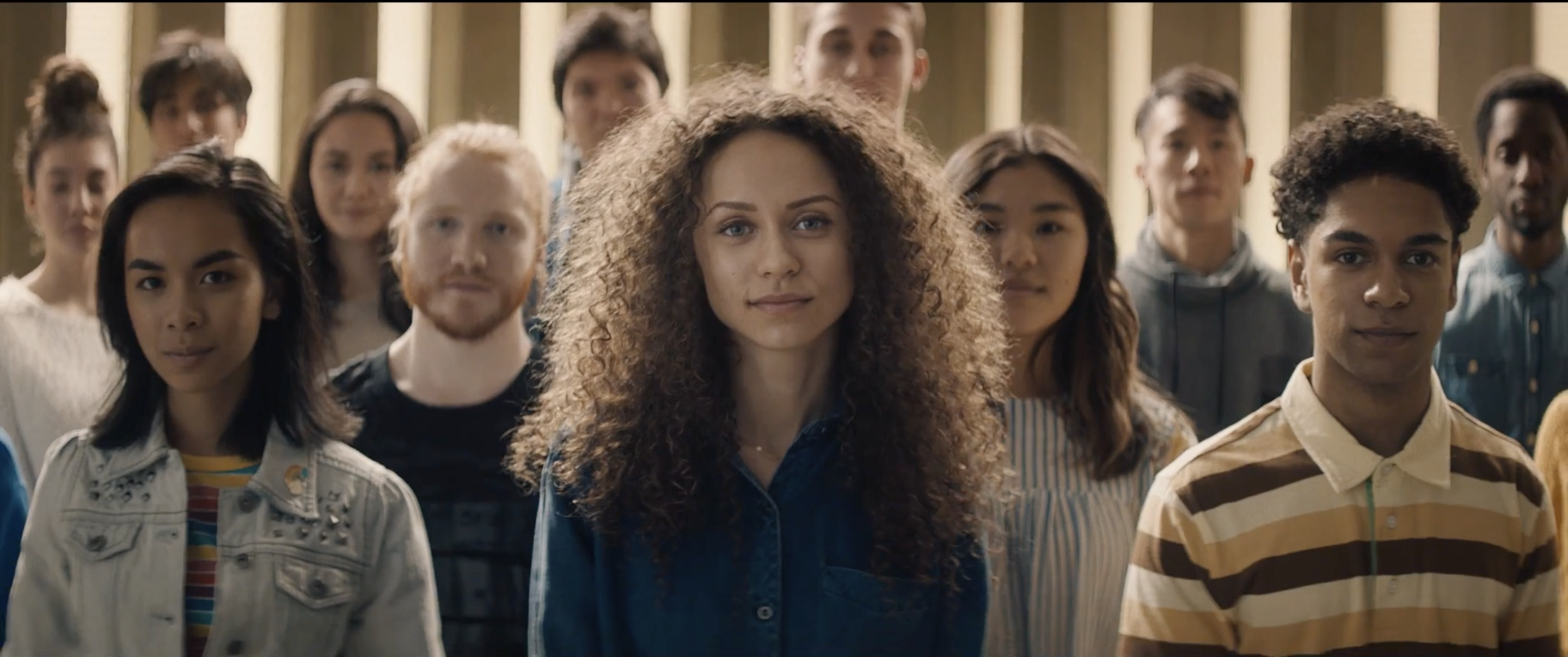 "Getting your first job can be hard.
​​​​​​​We wanted to help today's youth get real work experience, so we gave them some."
Learn proven job search skills
Help increase your chance of landing a job with Prepped, a free digital and personalized program that provides guidance and training to effectively tackle your job search. Prepped is powered by RBC Ventures.