Calgary
RBC's Calgary Hub opened in September 2021 with plans to add 300 meaningful tech roles to this city's vibrant innovation ecosystem.

​​​​RBC roles focus on sustainable career pathways in tech strategy and research, innovation incubation, data & AI engineering, site reliability engineering, machine learning, data analytics, automation, full stack agile software delivery and Wealth Management technologies.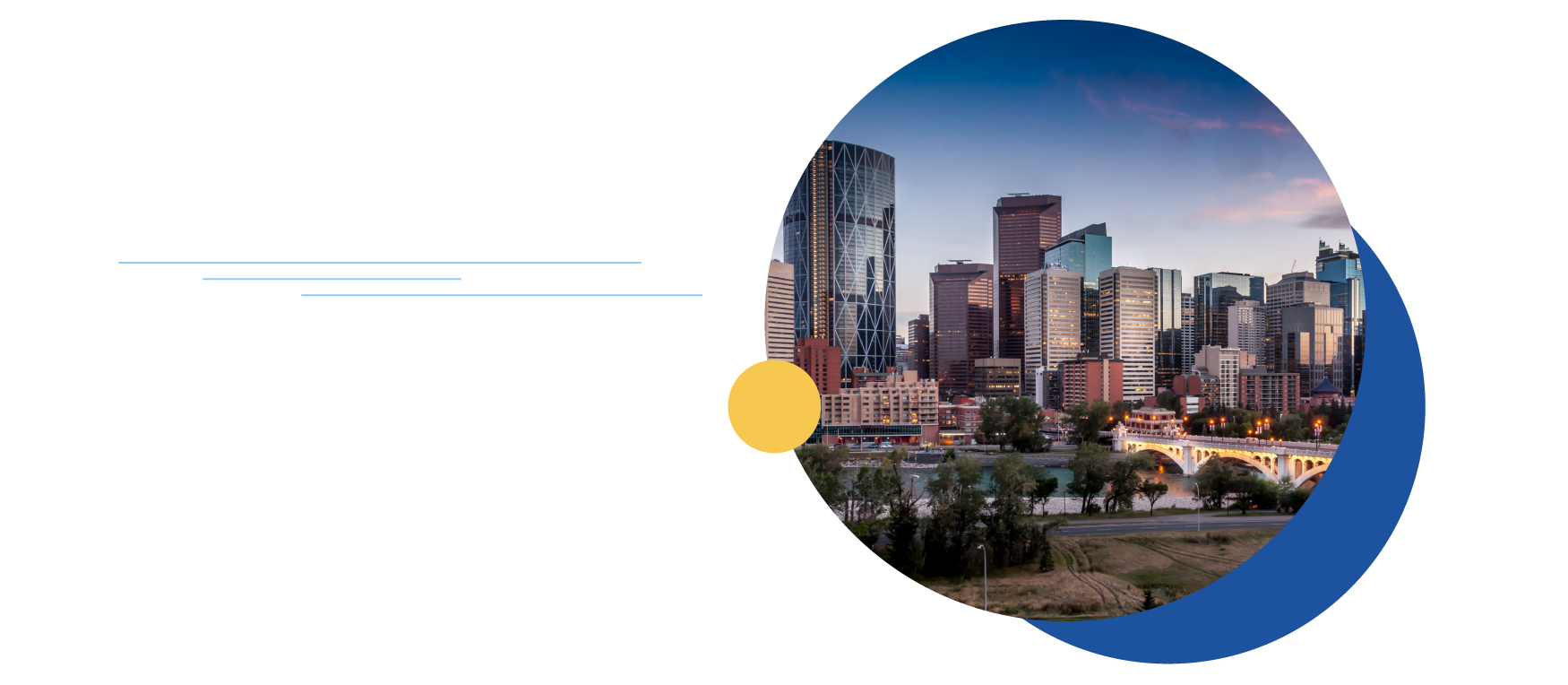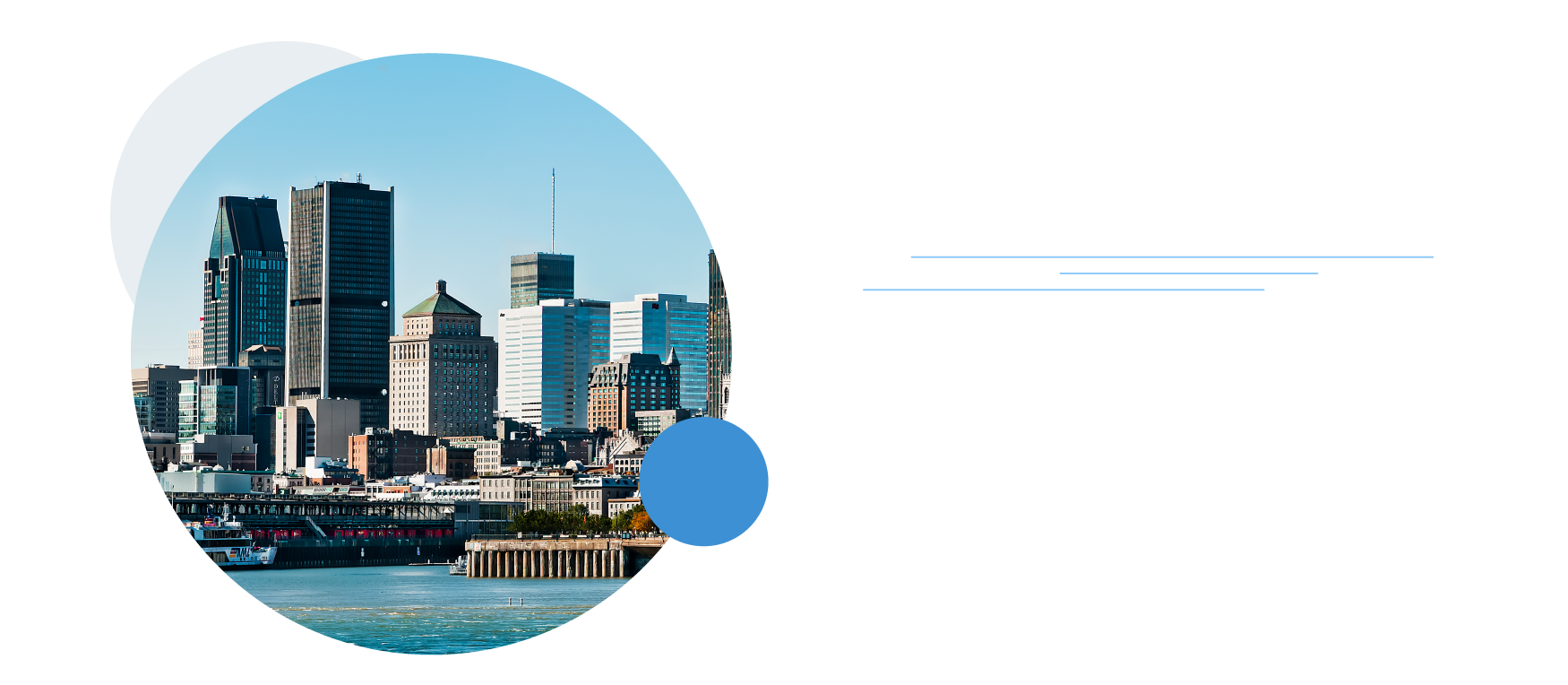 Montreal
RBC's Montreal Hub is situated in a historic city, rich with culture and a fast-growing technology sector.

More than 170 employees are focused on Enterprise Applications, Global Cyber Security, Tech Infrastructure, Enterprise Operations and some of the bank's most exciting initiatives including OMNI Digital, Borealis AI and Ventures.
Halifax
The Halifax Hub opened in 2015 in the beautiful urban community of Bedford and has grown steadily since then.

​​​​​​​It is home to more than 600 employees providing critical technology support, machine learning and full stack software engineering across a number of businesses from Cybersecurity and Tech Infrastructure to Capital Markets.