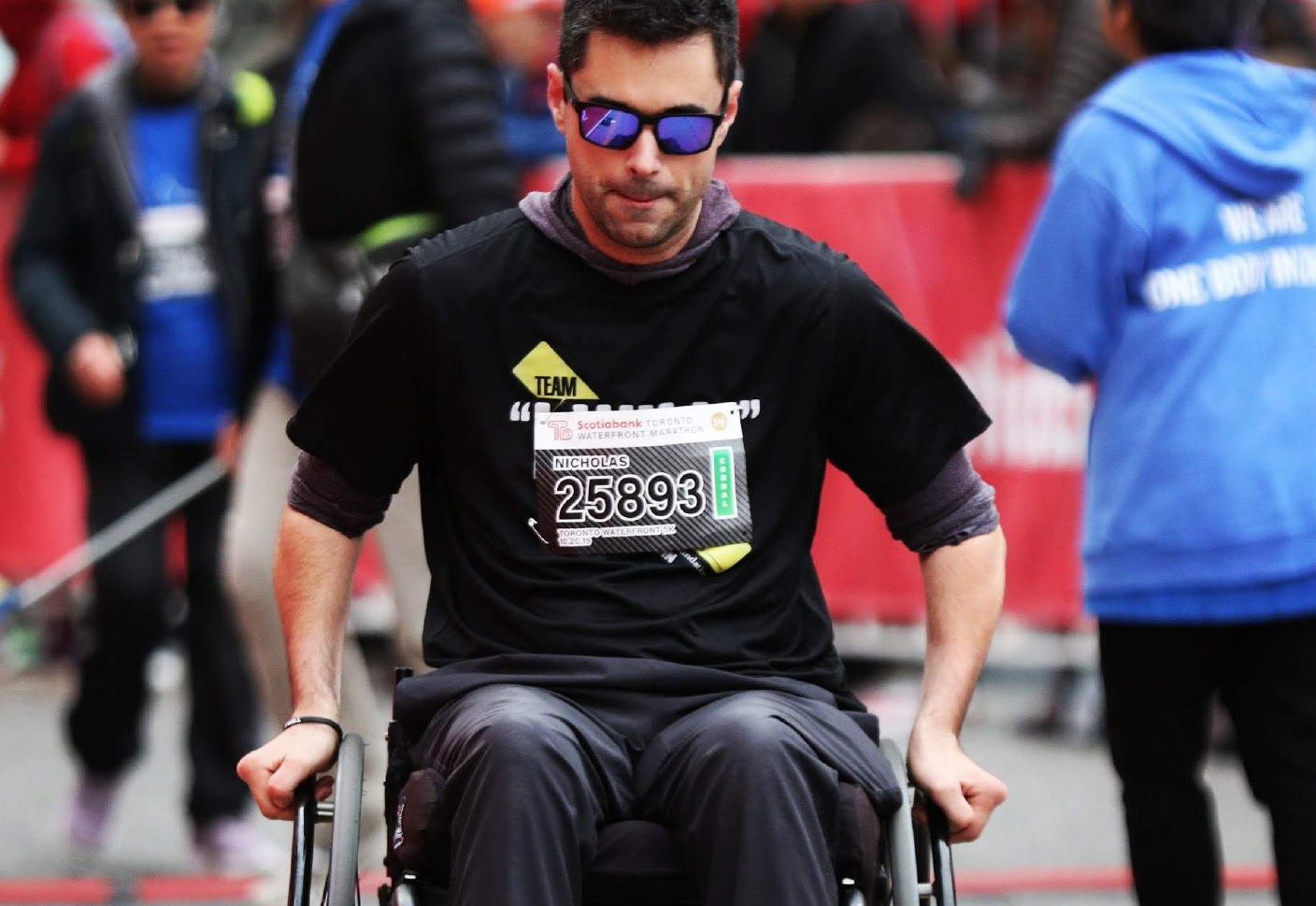 Reflecting on that event, Nick believes it was life-altering not just in the physical sense. It was a character-defining moment as well.
​​​​​​​
"I had to rebuild my life," he says. "Getting reset to nothing and having to rebuild my sense of self and my physical health definitely strengthened my resilience and my ability to step into new things."
Nick began sharing his story to help raise awareness, remove barriers and change attitudes towards people with disabilities through the Rick Hansen Foundation. He also spent his early career conducting neuroscience and brain cancer research in hospitals.
​​​​​​​
Nick's personal experiences as a wheelchair user gave him the perspective to develop tools to help others. After finding an accessibility ramp blocked by snow on his way to a final university exam, Nick wanted a way to warn others of incidents like this. He was inspired to create a map that rated the accessibility of buildings around his campus. He won funding for his project, hired developers, and delivered a proof of concept.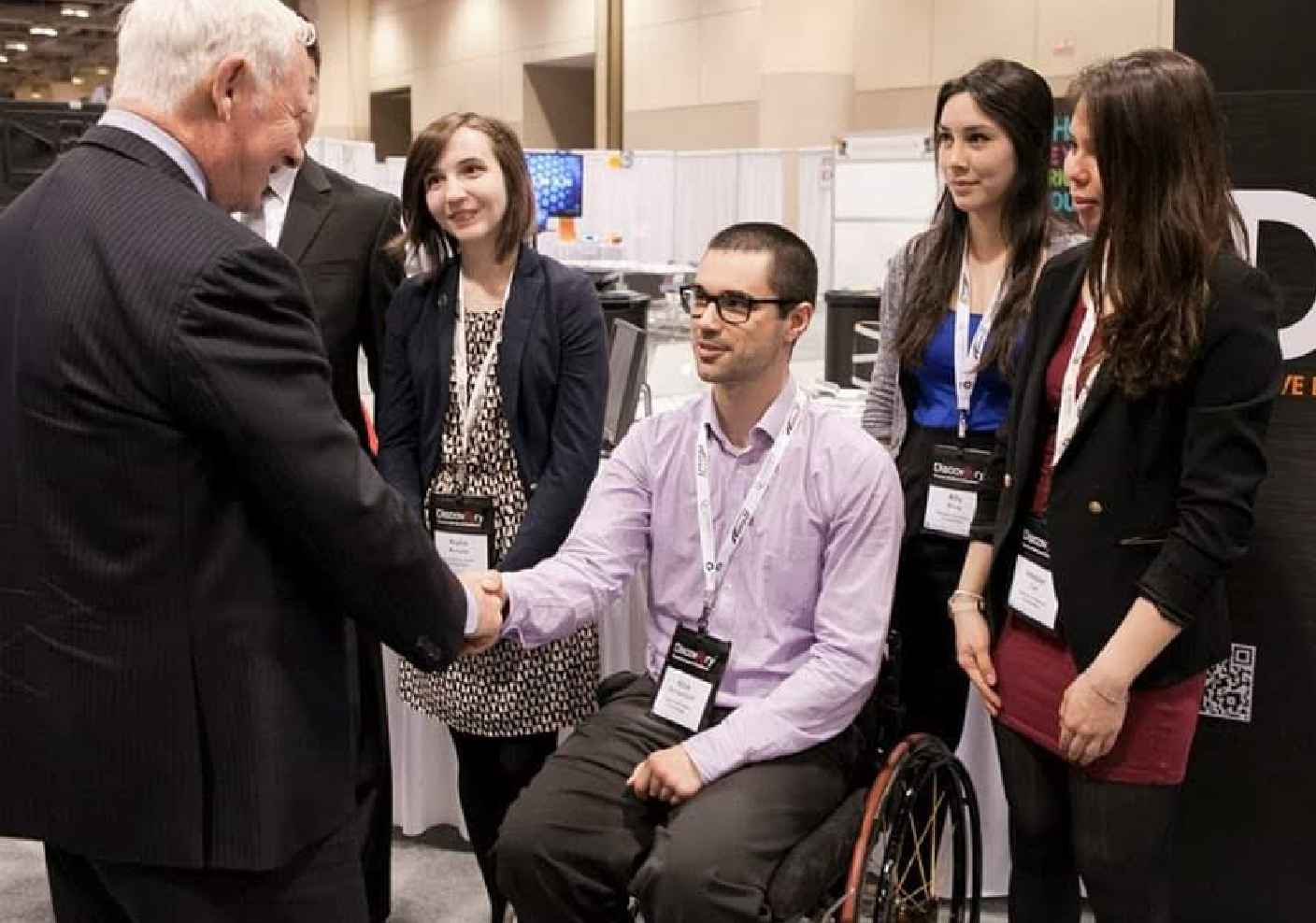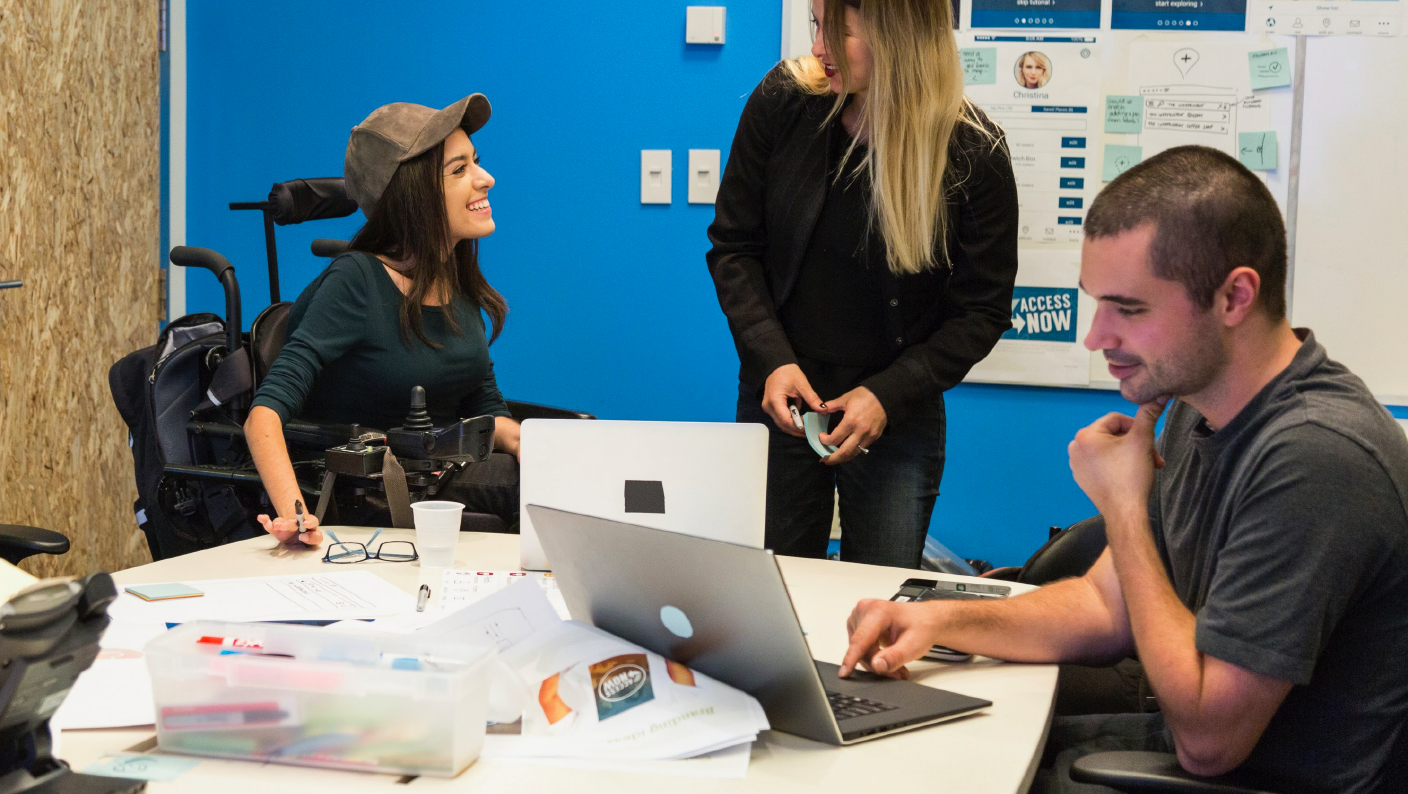 With this work, Nick pivoted from research and kicked off his career in tech. He went on to co-found the accessibility app AccessNow, before landing at Tech @ RBC as a project control officer.
​​​​​​​
"I had a non-traditional background for tech, and no experience in finance, but am so thankful for the recruiter who kept an open mind when interviewing me," says Nick. "From the very beginning of my time at RBC, I've seen what a healthy and inclusive work environment looks like."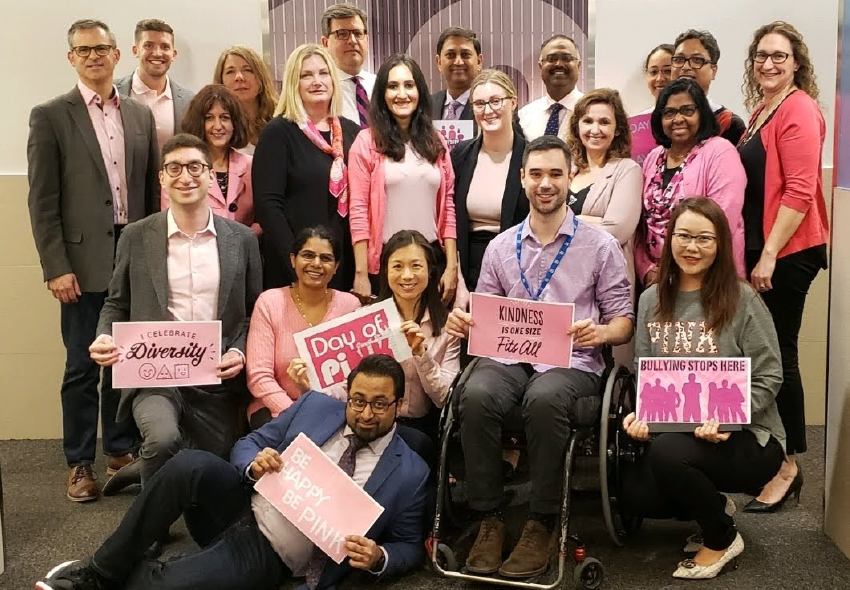 "I've found RBC to be a place of endless growth, possibility and exploration. Our commitment to tech, to being forward-thinking, combined with such a positive atmosphere and our impact on the community, it just sets the standard for what companies should be. I see myself being here for a long time."
Nick Schoenhoff
Senior Manager, Data Ecosystem Strategy & Execution
Removing Barriers, Unlocking Potential
Nick recalls how his manager showed the initiative to learn about working with a person with a disability, taking training workshops along with him. Independent occupational therapists were also brought in to assess his workspace and route to his parking spot weeks before his first day at RBC.
​​​​​​​
"My whole team was very welcoming, and I never felt like my disability made me different. Anything that would have been a distraction in terms of accessibility has always been addressed at RBC, so it removes that barrier for me to be able to work and unlock my full potential."
Carving a Career Path at RBC
Nick has excelled in his time at RBC, holding five positions across three lines of business. Today, he is a Senior Manager for Data Ecosystem Strategy and Execution. He plays a role in how data is moved, stored, protected, and used at RBC. He has also been a member of RBC's REACH employee resource group for people with seen and unseen disabilities, a TRIEC career mentor for newcomers to Canada, and is currently a champion in his team's Diversity and Inclusion Committee.