Fit Into the Future of Tech
Welcome to a diverse, inclusive and
future-focused team
slide 2 of 5 Fit Into the Future of Tech Welcome to a diverse, inclusive and future-focused team
Redefining Inclusive Leadership
How can we ensure the leaders of tomorrow are getting equal opportunities today? RBC's Ignite Leadership program is focused on developing BIPOC talent and accelerating their trajectory to senior management and executive roles.
Advancing Women in Tech
From mentorship circles to virtual workshops and career advancement programs, you can explore a wealth of resources and initiatives focused on fostering gender equality and empowering women.
Supporting Newcomers to Canada



We value the innovative ideas, skills and global perspectives that immigrants and newcomers to Canada bring to the table. We offer career guidance workshops and a variety of employment and mentorship opportunities to help you grow your career with us.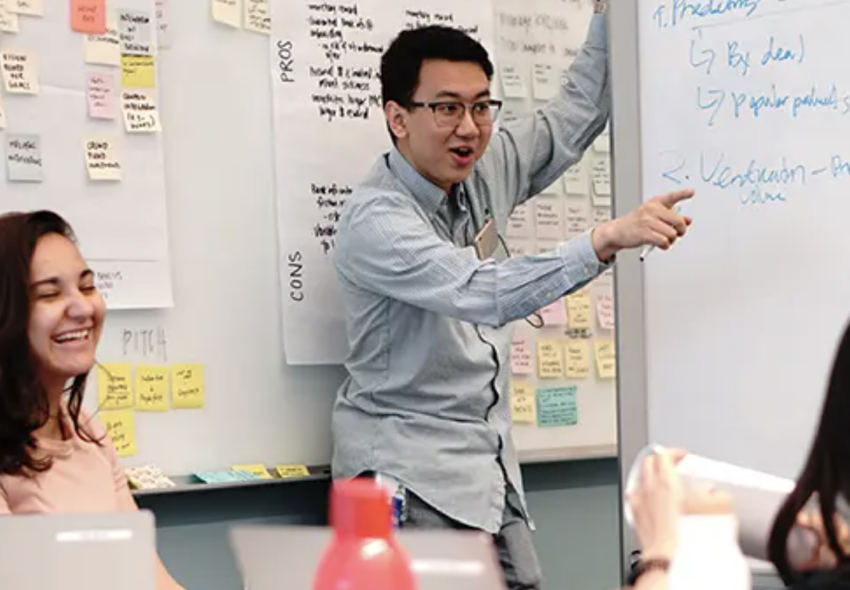 Be What's Next



Creating a diverse future together starts with our youth. As a part of our student programs, you can gain skills, do work that drives impact and grow the relationships you need to kick start an exciting tech career.