Chetna joined RBC in 2013 as an Associate Director of Production Services in Capital Markets Operations Technology. In her tenure here, she's embraced many challenges using technology and innovation to transform processes and make a positive difference. Today, she is a Managing Director of Production Services for Business & Client Services, Central Funding, Global Credit and Supervisory Technology in Quantitative Technology Services, Capital Markets leading a global team of 110 people.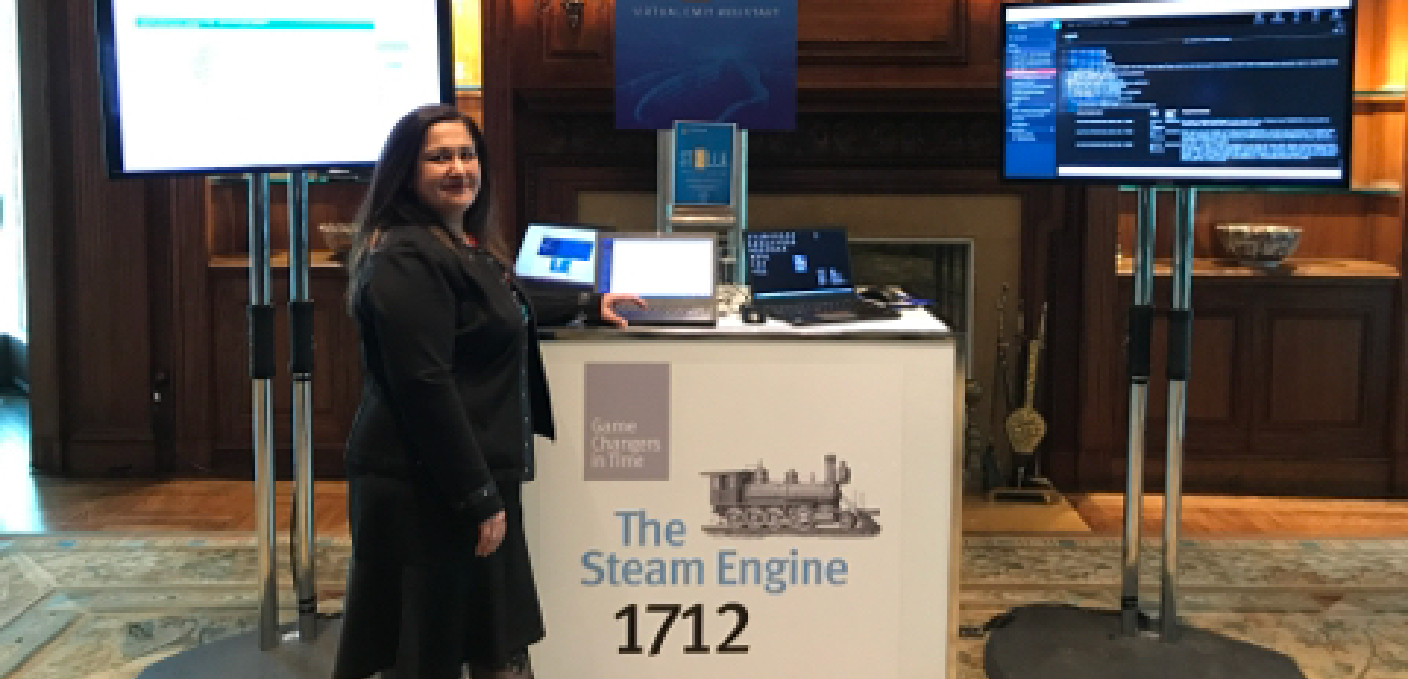 Chetna and her team use AI and machine learning to build predictive risk models to predict when applications will fail and prevent outages from occurring. She also created Stella, a conversational AI chatbot to reduce triage and troubleshooting time for her team. Chetna's work has been featured publicly, and has even been submitted for two patent applications!​​​​​​​
An Inclusive Path to Leadership
Recognizing her strong capabilities, Chetna's managers nominated her for RBC's 10-month Ignite Leadership Program aimed at accelerating leadership trajectories for culturally diverse top talent. Along with other diverse leaders across the bank, she participated in a hackathon for Tropicana Community Services – a non-profit that supports Caribbean, Black and African communities of Toronto.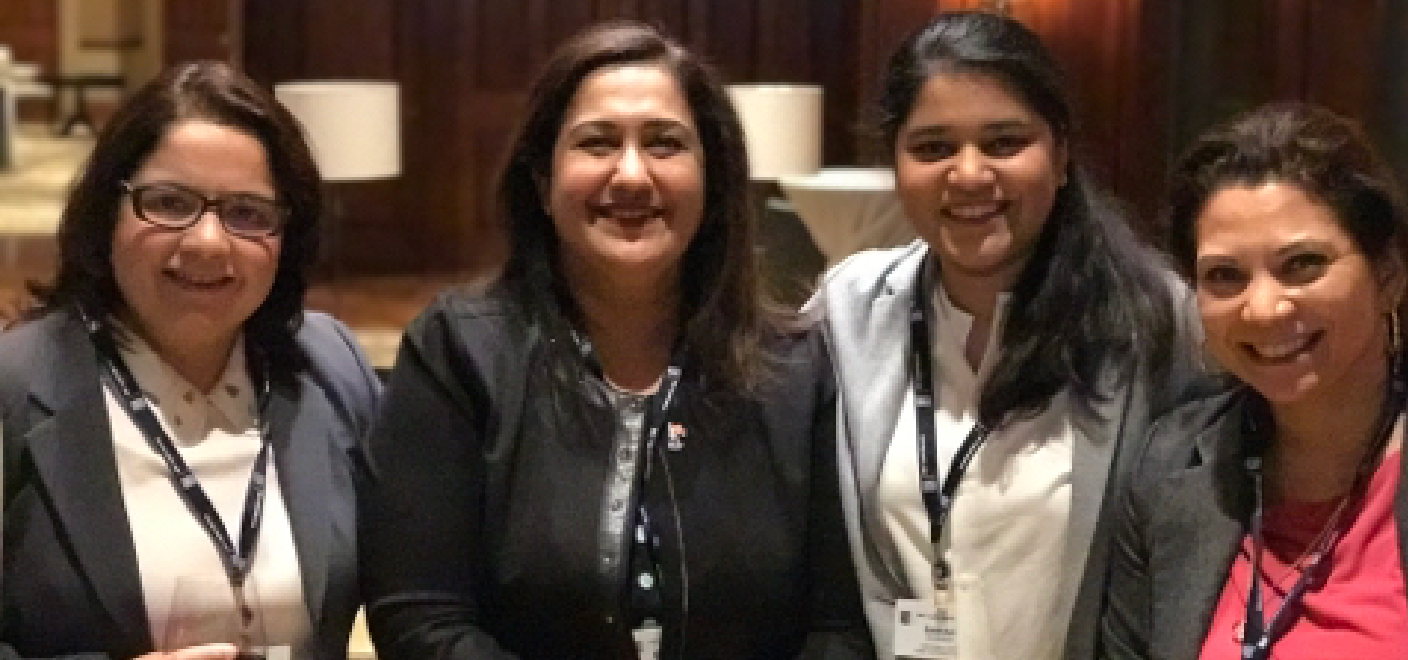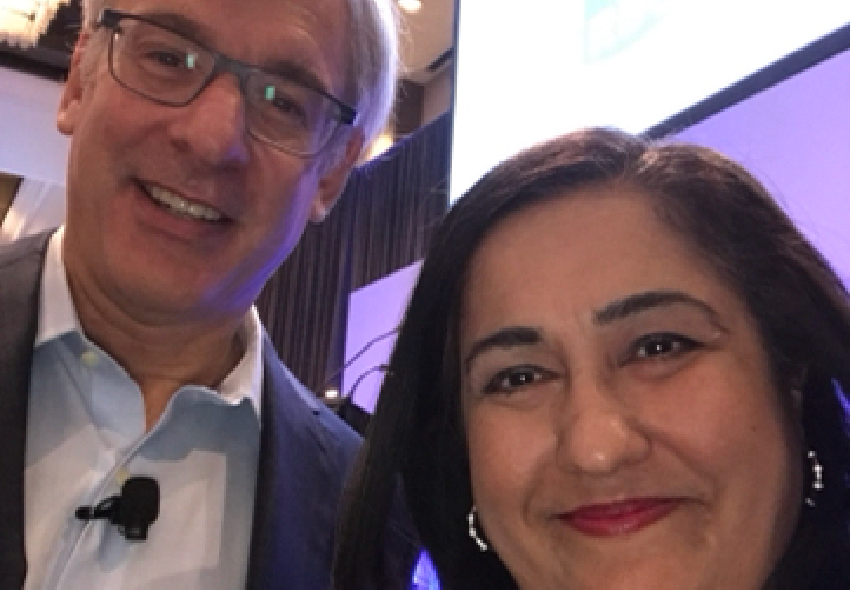 "People matter here. The respectful culture, my managers' appetite for innovation and creativity in the technology space, and RBC's support for women in technology, particularly from diverse backgrounds is absolutely a game changer. I know 100% I can realize my career ambitions at RBC."
Chetna Chavda
Managing Director, Quantitative Technology Services, Capital Markets
Chetna is a staunch believer and advocate for mentorship. She knows the difference having a role model and supporter can make, having sought out her own female mentor years ago. To pay it forward, she actively participates in RBC initiatives like 10,000 Coffees, various mentorship circles, and the TRIEC Career Mentorship Program for new Canadians. Chetna is also in the Future Penpal Program for many underprivileged and technically-challenged citizens and a member of RBC Mosaic group for visible minorities and newcomers.
Chetna is also passionate about nurturing a diverse and inclusive workplace. With her recent promotion to Managing Director, she acknowledges the amount of responsibility she holds. "Speaking up for inclusion is an RBC value that we all embrace, but now, as a leader it feels even more like it is my duty to do it. I know I'm a role model for women and people from diverse communities. I have to put in my 201% everyday now more than ever so I continue to set a good example. I'm up for it!"