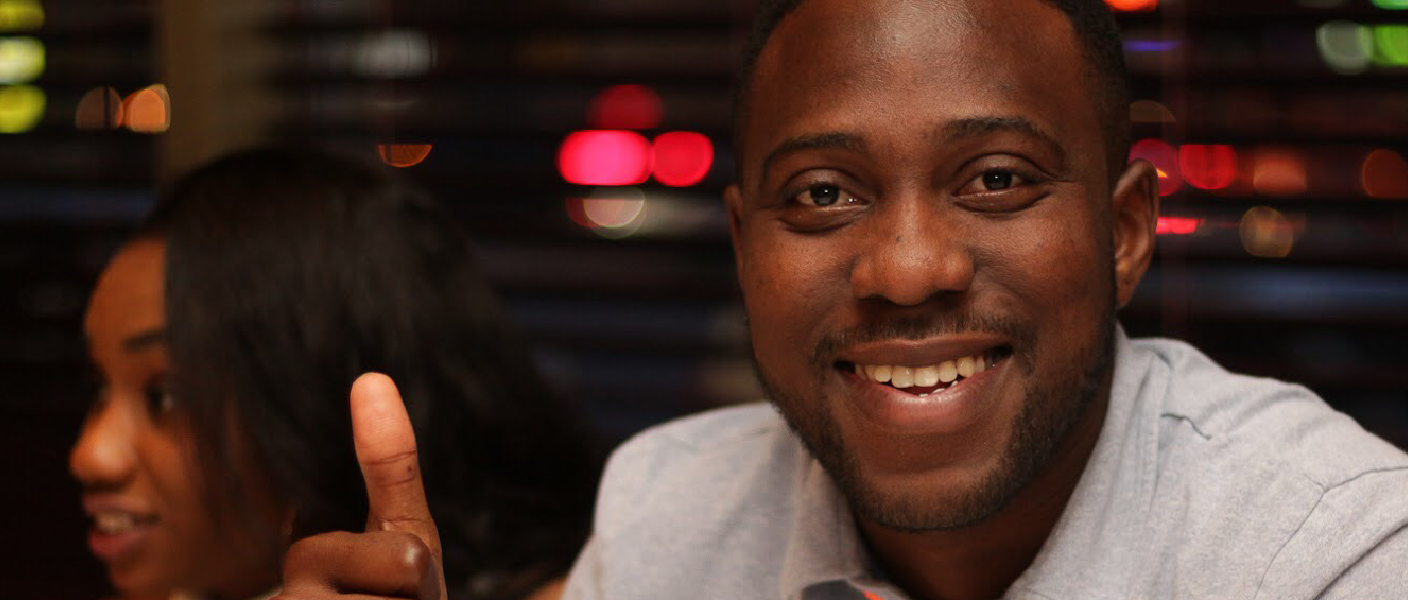 Bright joined RBC's Infrastructure Risk and Security team after juggling between the offer and one from another company.
​​​​​​​
"It really wasn't a tough choice for me," says Bright. "RBC is one of the top places to work, I loved what I saw in the company vision, and people spoke so proudly about working here. It was a no-brainer."
"My team is the picture of diversity, and it felt like there was a space here just for me," says Bright. "RBC's approach to diversity and inclusion has created an environment where my race is not something I even have to think about. All the work being done goes a long way in making me feel comfortable – like this is my natural habitat."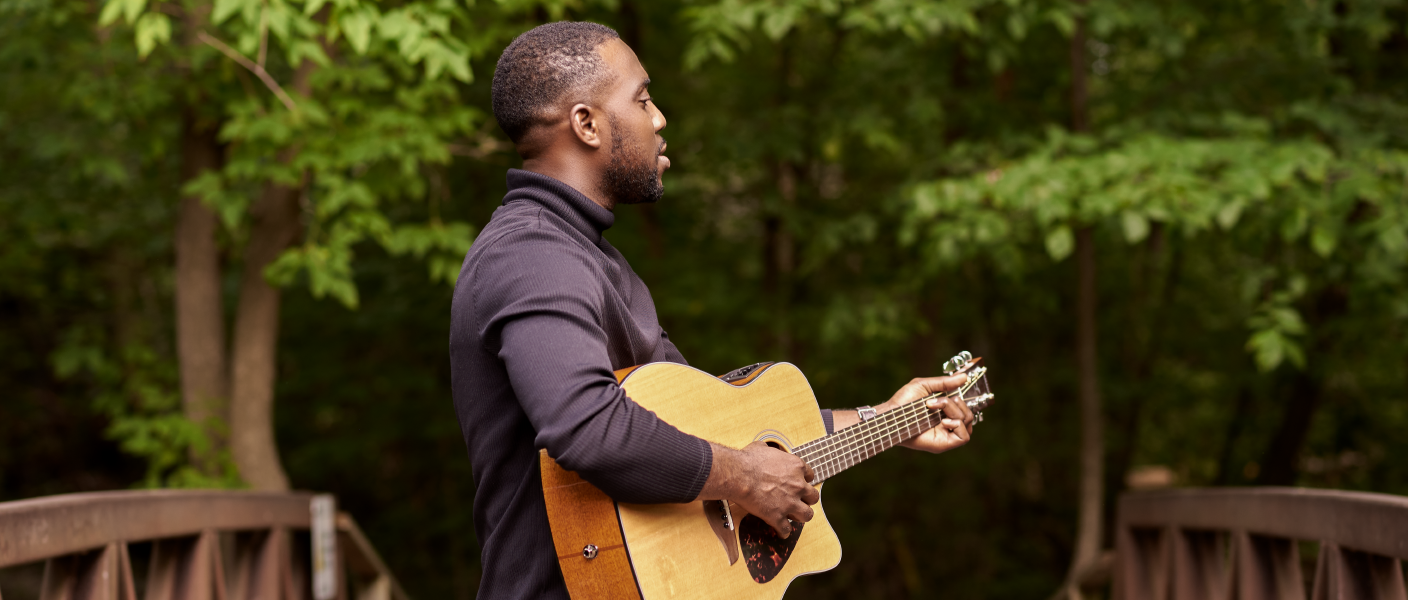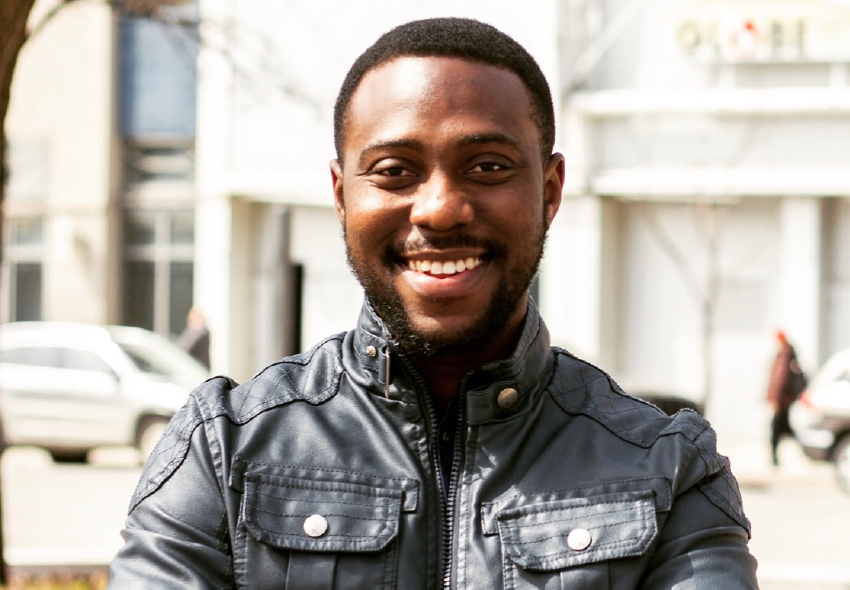 "If you really want to grow, there are no limits here. It's up to you to figure out what you want to experience and what your story will look like. But if you're willing to grow, RBC has everything to support you."
Bright Egwuogu
One of his first projects was to ensure the firewall rules within RBC's ecosystem were secure. An outgoing person by nature, Bright formed fast friendships with his colleagues, and leveraged his expertise in risk, automation, and process improvement to move the project forward. His team was even recognized with a performance award for this success. "Being recognized for this achievement made me feel appreciated and motivated."
Unlimited Growth Potential
Through RBC, Bright has attended Black Professionals in Tech Network events, taking the opportunity to attend workshops, panels and networking discussions. He's also enrolled for a business leadership program, completed three certifications with RBC's support, and has full access to platforms like Udemy and CloudGuru. "I give RBC a lot of kudos for their support in the training and certifications I need."