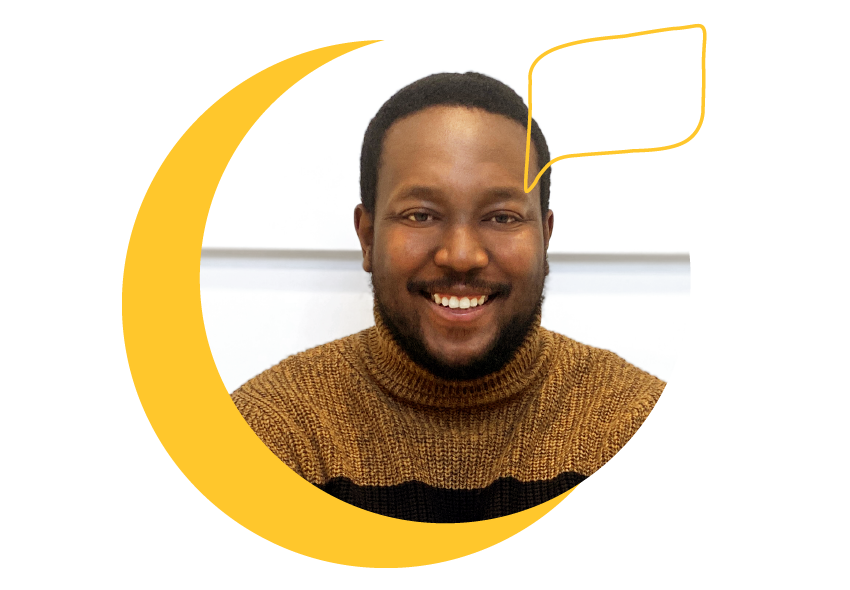 "Mentorship has been pivotal to the beginning of my career at RBC. Countless times when I have been at a crossroads, I've been able to lean on and learn from my mentors. As I continue to grow in my career, they have taught me to effectively listen to the needs of my stakeholders and validate solutions that can solve complex problems on a day to day basis."
Associate Director, Business Architecture & Strategy
​​​​​​​Student Program Alumni

"RBC's culture is extremely encouraging and supportive. Networking has been imperative to meeting new people in different roles, while learning about their experience and helping me understand what a career in tech
looks like."
"The processes, technology exposure and mindset at RBC is very agile and like that of a tech organization. As part of my RBC training I had the opportunity to attend a Design Thinking boot-camp which taught me a lot about how to quickly translate ideas into a working prototype and apply that to my role as developer."
Senior Developer
​​​​​​​Student Program Alumni

"My team is developing code for RBC's business banking application. The most exciting part for me is seeing the code I write get released to production so quickly, resulting in real impact for our clients and their businesses."
"My experience at RBC has been unconventional to what I studied. One of the great things about working in technology is that you are encouraged to bring your unique background and put it towards enhancing processes and products across
the bank."
Payments Resilience Analyst
​​​​​​​Student Program Alumni

Amplify
RBC's Intensive Summer Innovation Program

Put your skills to the test while building a product that could disrupt our company and beyond. As an Amplifier, you'll work in a team of four developing a solution to a bold business challenge and pitch to leaders across RBC.
​​​​​​​
​​​​Amplify runs once a year, May through August, for students entering their final year of study. Click below to learn more about RBC Amplify recruitment timelines and program experience.