International Program


​​​​​​​

Recruitment for our International Program is underway. Stay tuned and check back in January 2021 for a second round of postings for our remaining roles!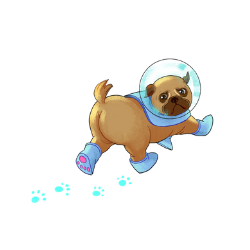 Leave your mark
When you build an Amplify product, it's not just a student project. It's the real deal. You'll be sponsored by senior executives with meaningful problems – and they're looking to you to solve them.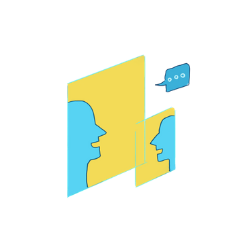 Win as a team
Your team has the freedom to set the vision and strategy for your product. You'll have plenty of support and mentorship, but it's up to the four of you to build something users love.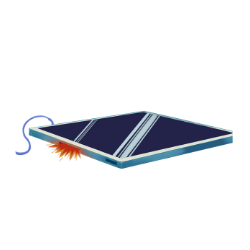 Never stop learning
Amplify unlocks opportunities to upgrade your skills and learn something new from our very best. You'll hone your craft (whether it be business or technical), meet dozens of subject-matter experts, and become a startup pitch master.