RBC Indigenous Student Internship Program
In our National Indigenous Student Internship Program, you'll gain firsthand exposure and get a head start in different areas of RBC such as Finance, Sales and Services, IT, Marketing, HR, etc. We provide challenging but rewarding experiences that will help you learn and grow, as well as the opportunity to receive advance full-time employment offers for those who excel in the program.
As an Indigenous Summer Intern, I was given the opportunity to contribute to discussions, attend events and build friendships with people across the bank.
Madison Best

Associate, HR Initiatives
​​​​​​​Alexander First Nation
I gained an understanding of what finance looks like in practice rather than theory. The projects I worked on were great to supplement the theory that I learned in university, and gave me exposure to real world applications of finance.
Mitchell Muscat
Intern, Wealth Management – Toronto, ON
Moon River Métis Council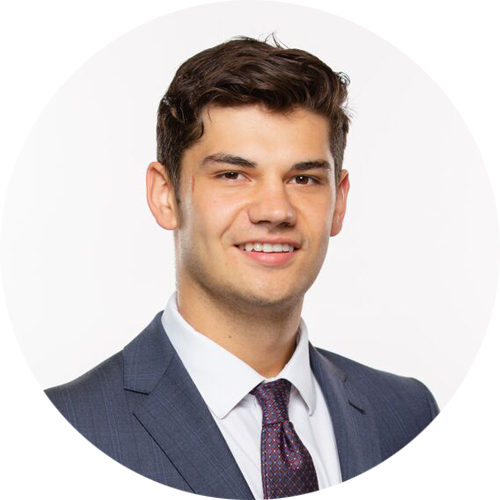 I found that others were willing to lend a hand. Whether it was related to RBC topics or other types of professional development, I was able to find people that were invested in my growth.
Dylan LaRocque
Intern, Investor & Treasury Services
​​​​​​​​​​​​​​Metis-Cree