How to land your next job at RBC
There are hundreds of job postings that you can apply to, but it can be difficult to find the right position that fits your lifestyle and needs.Check out these tips to help you succeed in your job search.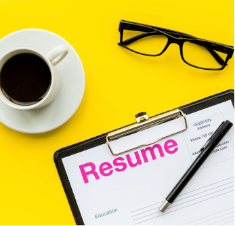 Build a skills-focused resume
Templates and resume tips
You may have experiences outside the workplace including volunteering, or building a project for school - a skills-focused resume allows you to unpack those experiences and translate the skills you've obtained from those experiences.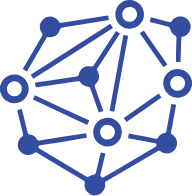 Grow your network
Networking resource
Networking can be scary, but it doesn't have to be. Your network can help you understand the ins-and-outs of an organization before you apply. If you don't know where to start when it comes to networking, start here!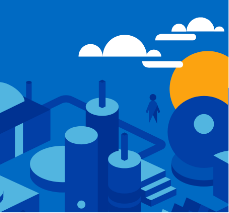 Explore RBC UpskillTM
Career tool
RBC UpskillTM is a highly personalized career tool that takes stock of your career-relevant skills and provides career recommendations based on your unique skills and interests.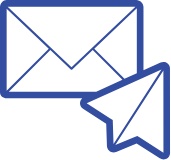 Set up job notifications
Job exploration tip
Set up a job notification on JobEx so that when a job description with similar search criteria is posted, you'll receive an email.
To get started, use JobEx's advanced search filters to find the jobs you're interested in (by location, position level, etc.) and when a job description includes everything you're interested in, click Subscribe. Easy as that!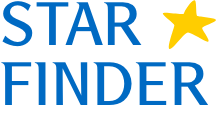 Get referred
Networking tip
Do you have a friend or know someone that works at RBC who could be an advocate for you? Someone who knows your skills and how great you are? Let them know that youre applying to RBC and see if they may be willing to refer you through our StarFinder employee referral program.