The Struggle Is Real: Transitioning From School to Work – My Journey to RBC Career Launch
​​​​​​​Read Time: 5 minutes
The 'no experience, no job' cycle is the struggle many grads face when searching for their first job out of school. RBC's Career Launch Program is dedicated to breaking this cycle, and addressing issues of youth unemployment and underemployment faced by recent graduates in Canada.

We asked three Career Launch Associates to tell us about their experience transitioning from school-to-work, and the journey that brought them to the RBC Career Launch Program. We asked them to describe their experience in one word. And they showed us!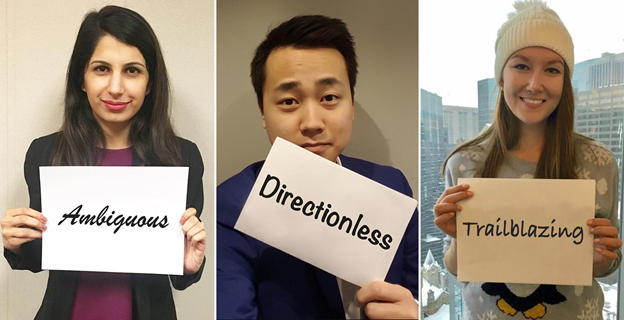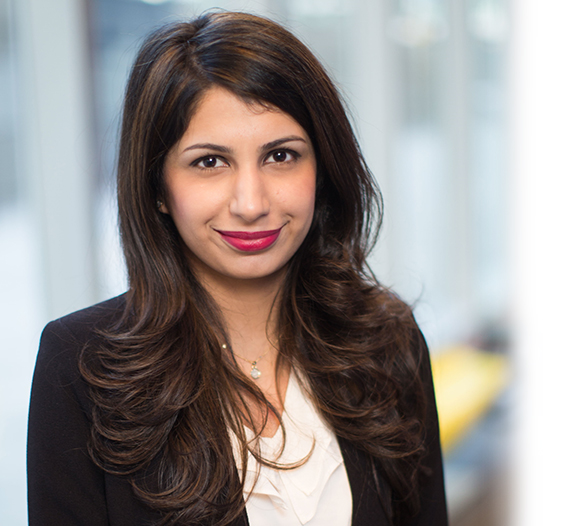 Aleena struggled to find work after completing school, both as a recent graduate and recent newcomer to Canada.
Adapting to a new land, a different culture, and unfamiliar workplace practices was one challenge for Aleena; finding a job in this new environment was another.

​​​​"Being a newcomer to Canada felt like a big barrier alongside being a recent grad; having little experience and [being] from outside of Canada allowed many external recruiters to use that as a reason to not take my application forward. This started making me feel that I don't belong here and was of little value to workplaces here."

That changed when Aleena joined the RBC Career Launch Program. RBC's strong belief in diversity of thought made her feel valuable, and the unique work experience offered through the CLP made her feel like a more competitive candidate for future applications. She is now more motivated to pursue her passion of a career in HR.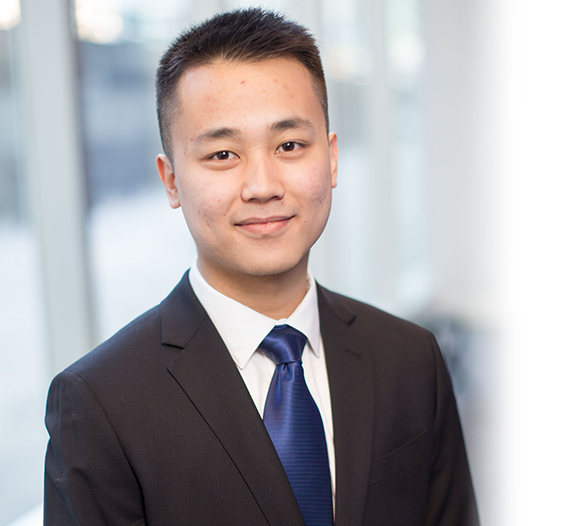 Jack's close friend always wanted to study hurricanes when he grew up. For Jack, having clear career goals wasn't always so easy.

Jack started off studying Accounting at the University of Waterloo, but discovered it wasn't the right fit for him. While switching his major to Economics, he also realized he didn't know what he wanted to do after university. Searching for work after school became more complicated without an aspiration for a particular career path, combined with the obstacle of the 'no experience, no job' cycle.
​​​​​​​
Jack's biggest concern when navigating this transition was the lack of a professional network, and the exposure and flexibility required to build one. He worked with one of the Big Five banks before joining the Career Launch Program – the opportunities RBC provided to learn, discover, and develop as a professional had him enthusiastically accept the offer to the program.

"During my previous job, I did not have the flexibility to meet with people in person, which made it difficult to establish a meaningful relationship with anyone. The program gave me the availability through professional development time as well as exposure to different networks of professionals to overcome this difficulty."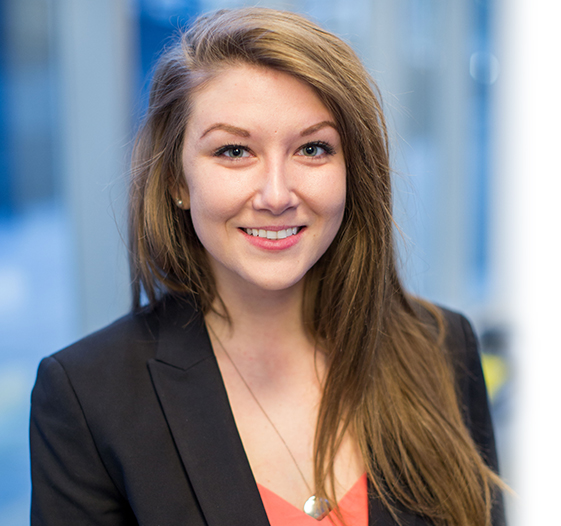 Katrina graduated from a program she had no interest in pursuing as a career. She searched the globe for her next opportunity.

Katrina graduated from Western University, but after studying journalism she realized she didn't want to become a journalist. Though coming to this conclusion was scary, within it she found the freedom to search for new opportunities – this led her to teach English in South Korea, and travel Southeast Asia. When searching for work after graduation, Katrina felt the impact of a lack of skills, experience, and professional network.
​​​​​​​
"Job hunting is such a vicious cycle. You can have the required skills, but have no one willing to hire you because you don't have the experience or the experience they want, i.e. that big company or name on your resume."

The Career Launch Program has since bolstered Katrina's skills, experience, and network. "I've been lucky enough to have had great working experiences, gain and fortify so many new and existing skills because of said experiences, and I have also been able to connect with amazing people to build my network up."
What advice would you give to young professionals moving from school to work?

Aleena: Start thinking about your personal brand – what do you want to be known for? Also be open to different opportunities, be willing to experiment, and be willing to learn!

Jack: Be curious to make your impact. Once you take the time to learn your role, be curious to everything around you. The goal is to understand individual pieces of the bigger picture to determine where you fall in and how you can create positive impacts to the business.

Katrina: Don't be hard on yourself if you have no clue what you're doing or what you want to do! Life is not one direction – there are many different roads and paths you can take.